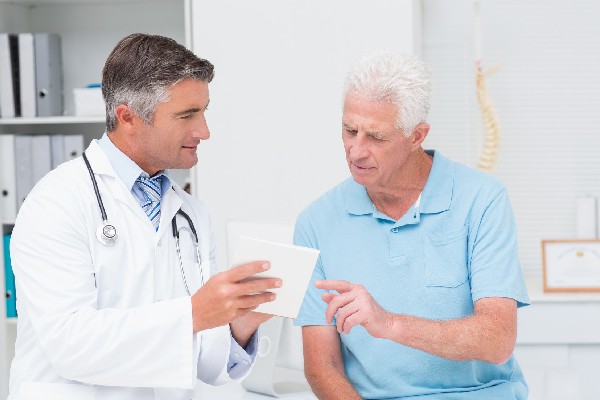 Our benefits are not just including typical services. Medical consultations and treatment can also be arranged! Our network extends to various facilities and specialists in many areas.
Don't hesitate to contact us! Each arrangement needs to be individual prearranged.
germany | austria | switzerland
During treatment, we can also look after the well-being of family members.